HygroPlus Box :
Control the hygrometry of your wine cabinet.

The HygroPlus Box has been developed to allow you to maintain an optimum rate of hygrometry according to your needs. Especially recommended for long-term storage of bottles.
The system is compact and easy to use. Simply wet the lava rocks to increase the relative humidity of the wine cabinet. It consists of a solid wood box, a removable plastic tray and natural lava stones.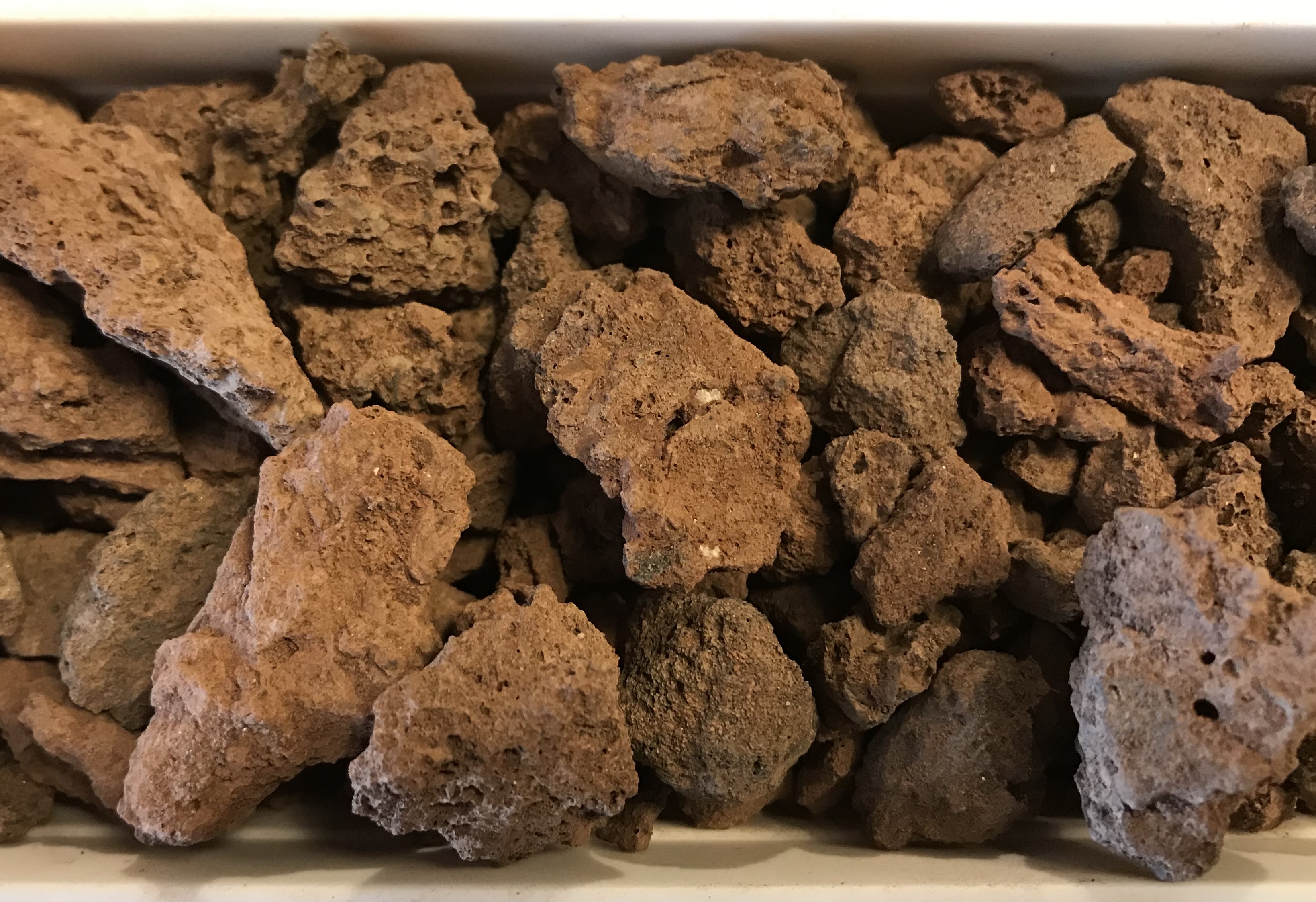 The HygroPlus Box is placed directly on a shelf in your wine cabinet and is compatible with all models. It is recommended to replace the lava stones every 3 years to ensure optimum efficiency.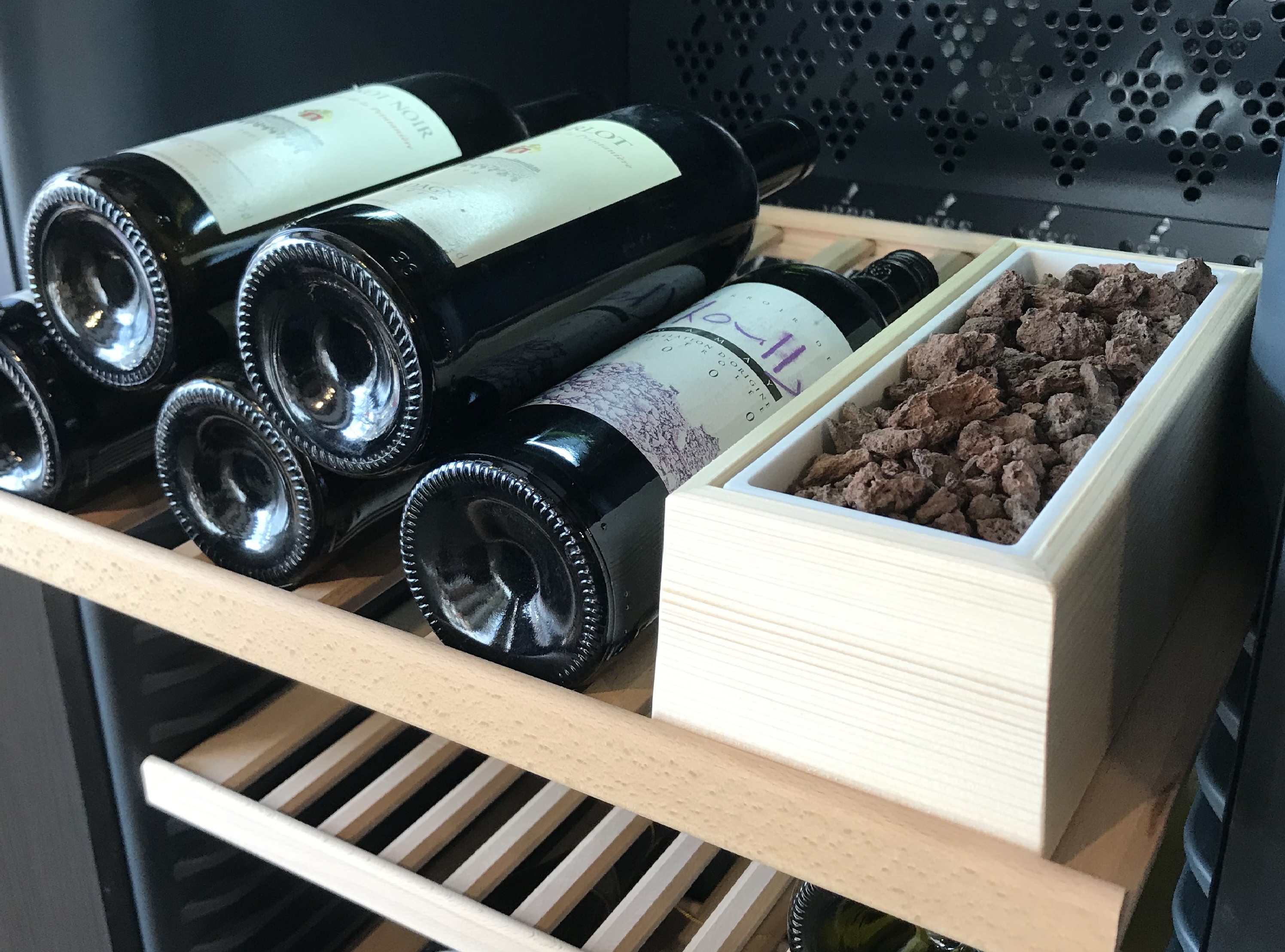 The HygroPlus Box exists in two models : HPB25, HPB30.
Dimensions :
Model HPB25 : L. 25.0 x D. 10.0 X H. 7.0 cm
Model HPB30 : L. 32.5 x D. 10.0 x H. 7.0 cm