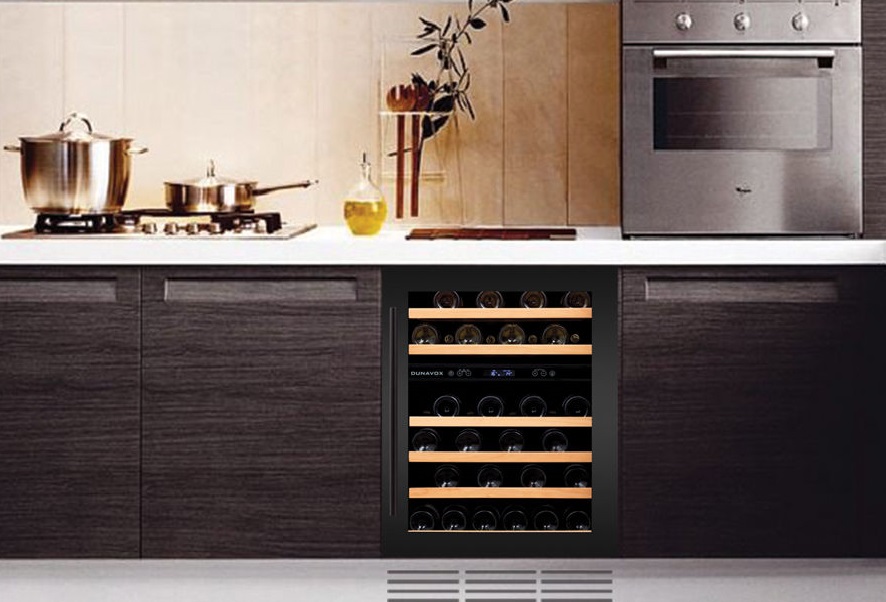 Vino Concept – Le Cellier
Avenue du Mail 17 – 1205 Geneva
+41 (0)22 320 79 20 – info@vino-concept.ch

We have selected for you the best wine cabinets on the market which fit all the conditions of a good wine cellar :
TASTVIN, LIEBHERR, DUNAVOX

A wine cabinet is intended for the maturing of wine, often for several years. The use of the best materials, the manufacturing methods and the functioning give to our wine cabinets an exceptional longevity. DUNAVOX offer an exclusive built-in range of wine cabinets for kitchens.

Criteria for a good wine cabinet : regulation of a constant temperature, adapted hydrometry, natural ventilation, no harmful smells, obscurity, no vibrations, easy and practical storage.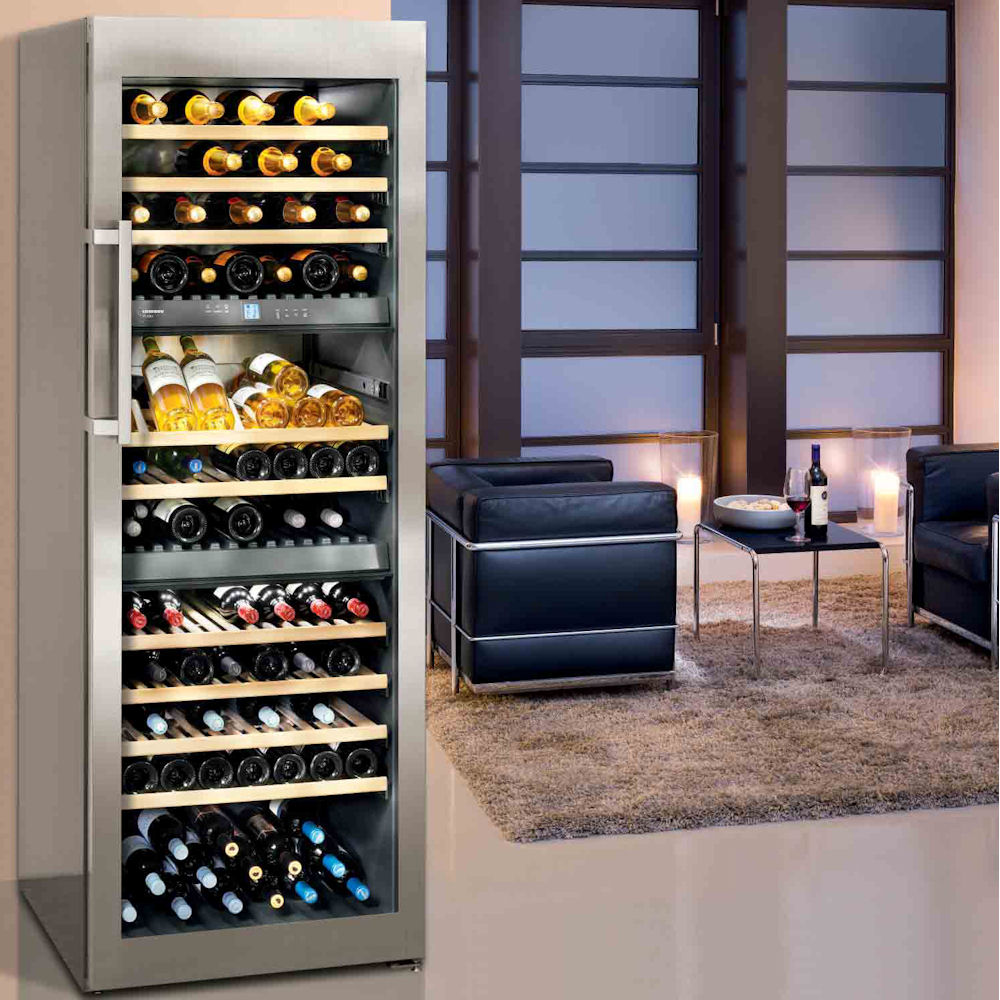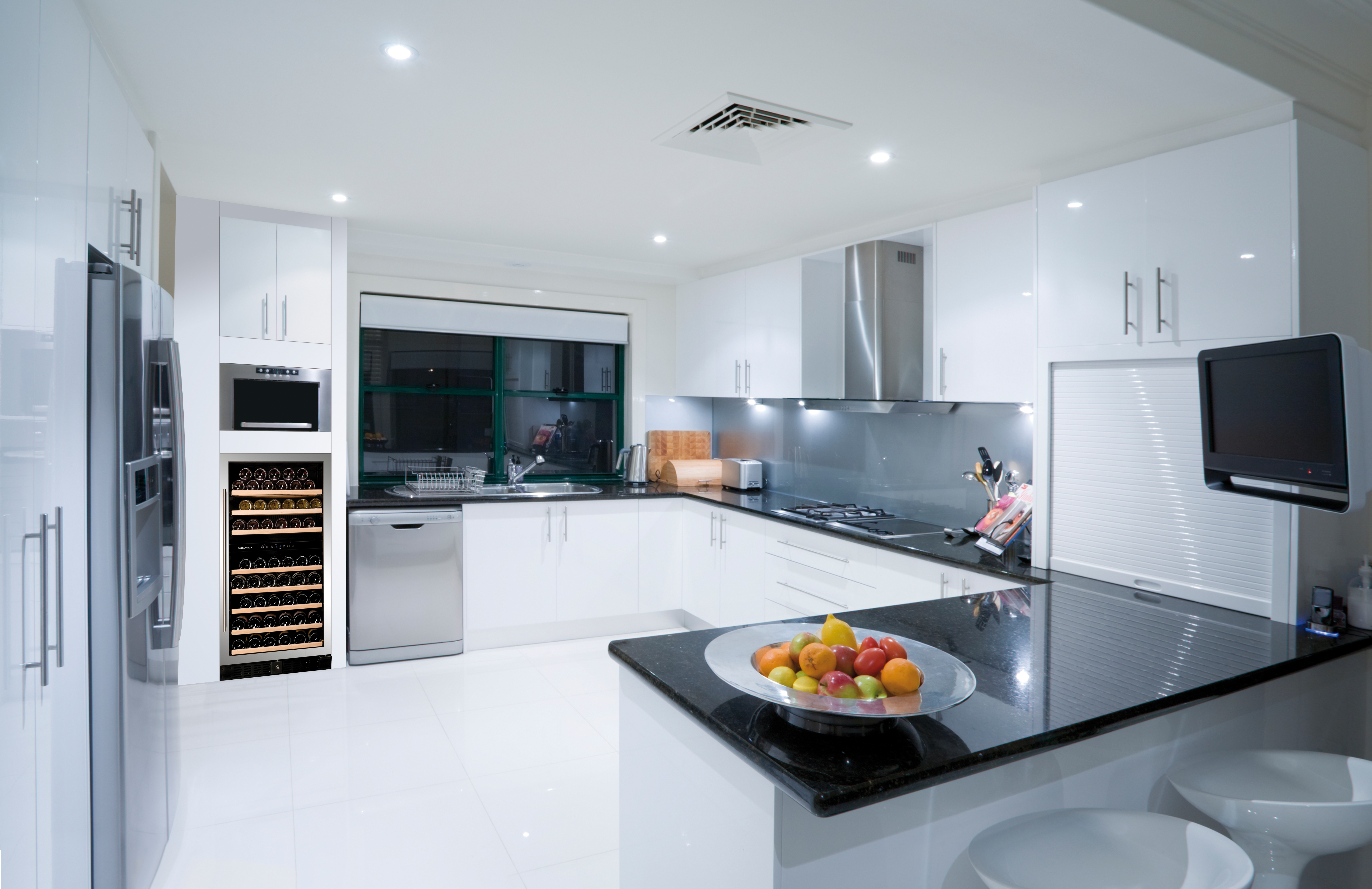 Wine cabinets on display in our shop.
Le Cellier – Avenue du Mail 17 –  1205 Geneva
+41 (0)22 320 79 20